Great Eccleston Show 2013, July 13/14
The show was held during the 2013 heatwave at Great Eccleston 6 miles east of Blackpool.
A lot of competition categories starting in the craftwork tent: food, veg, fruit, embroidery, patchwork. There was art and photography. Displays of tractors and farm equipment. Livestock. Cars, Lorries. Tractor Pull.
The tractor pull was the big event but we went in the morning and didn't stay long enough to see the giant tractors.
It is fantastic what people do. All these things wouldn't be possible except by the efforts of thousands of people all doing their hobbies and enthusiasms.
J.Wareing and Sons, Farm Buildings, Wrea Green, brought a fine collection of old lorries.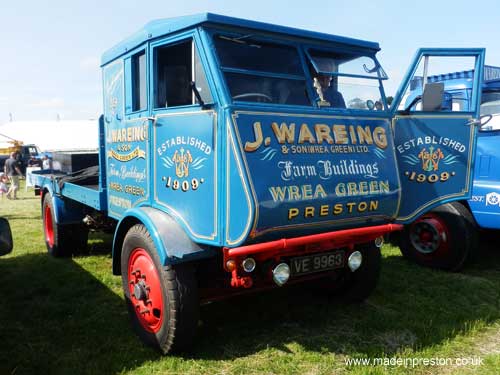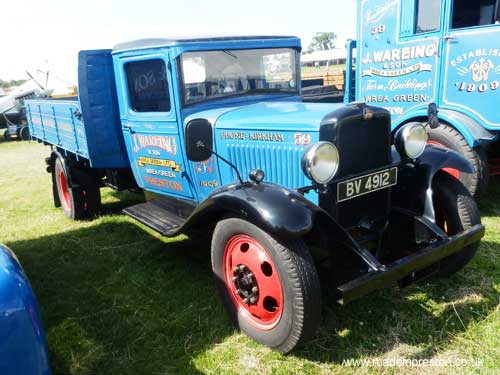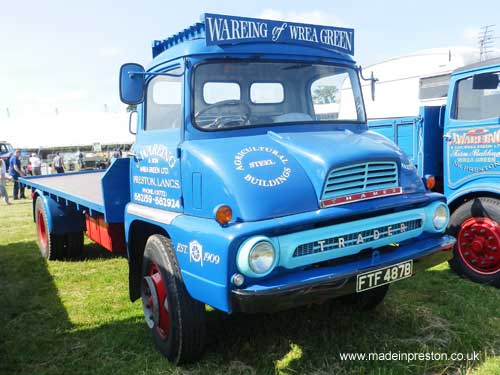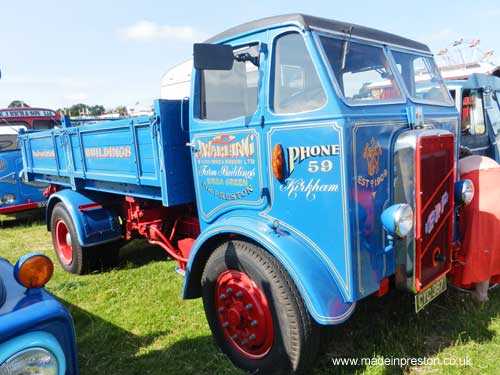 Preston Historical Society were there. They're doing a good job.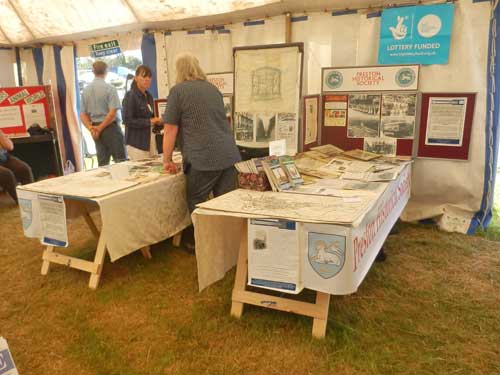 Nice show of old cars.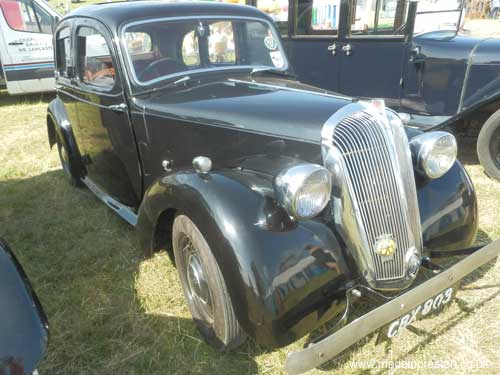 Don't see many of this type of Cortina despite it being a best seller of its day, 1970s.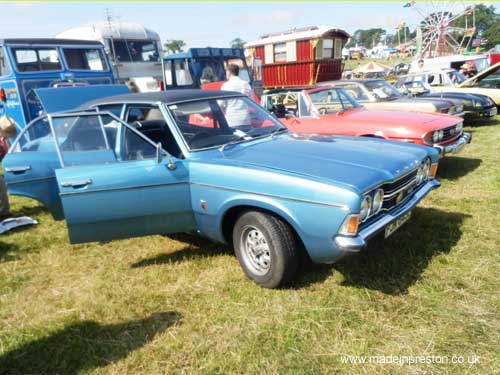 Nice cow having its bottom combed.
'The beef inter-breed championship went to the Simmental heifer Popes Princess Cleo, which had only been brought out by Jimmy and Vikki Wood, Dutton, Preston, as 'a training exercise'. Home-bred Cleo, who was making her debut in the ring, is by the Woods' stock bull Banwy Wonderboy and out of the former Royal Show winner, Popes Nellys Princess. Mrs Wood said: "We aren't showing this year and only brought her out as a training exercise to get her used to the ring because we're hoping she'll follow her mother's footsteps. "It was brilliant to win the inter-breed title. We were not expecting that. She beat the British Blue champion, the five-year-old cow Ross Bridog, from Philip Halhead, trading as Norbreck Genetics.'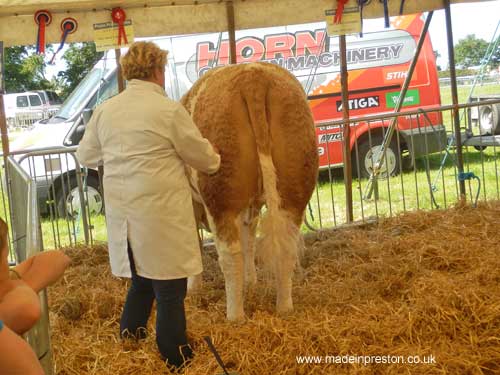 More old cars.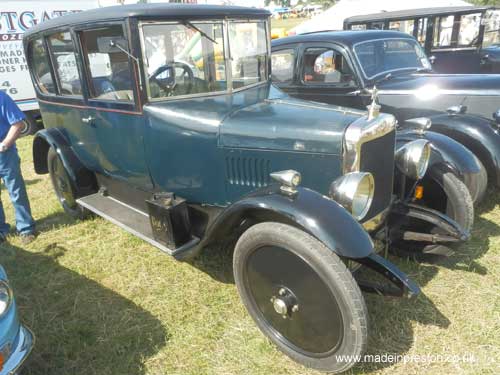 More beef cattle on show. They want more bulls next year they announced.
The Lytham St Annes Spitfire was on display. It gets around.