....................Lancashire Post. Local news.

..................Most prominent blog of news and activity, Blog Preston

Preston Historical Society, studying and promoting the history of Preston.
on Flickr. The best and amazing on-line collection of historical photos of Preston
.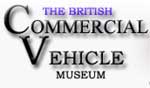 British Commercial Vehicle Museum, Leyland.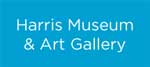 Harris Museum and Art Gallery, Preston.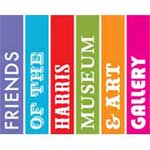 Friends of the Harris Museum Blog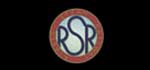 Ribble Steam Railway on Preston Docks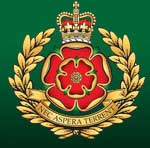 Lancashire Infantry Museum, Preston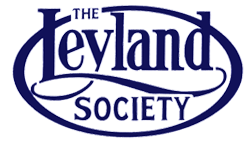 Leyland trucks and bus meetings.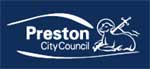 Preston Council website

Visit Lancashire, Coast to hills.

Visit Fylde Coast. We do like to be beside the seaside.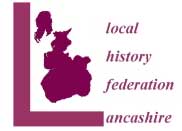 Lancashire Local History Federation
Formed in 1973, the official co-ordinating body for local history in the County Palatine of Lancaster.?

North West Aerospace Alliance, serving one of Europes largest aerospace clusters.
Local 'hobby' websites:
Preston's Inns, Taverns and Beerhouses
W & J Riding & Sons, Longridge, Hauliers