Preston Bus
Preston Bus 100 years of service livery at 20h September 2022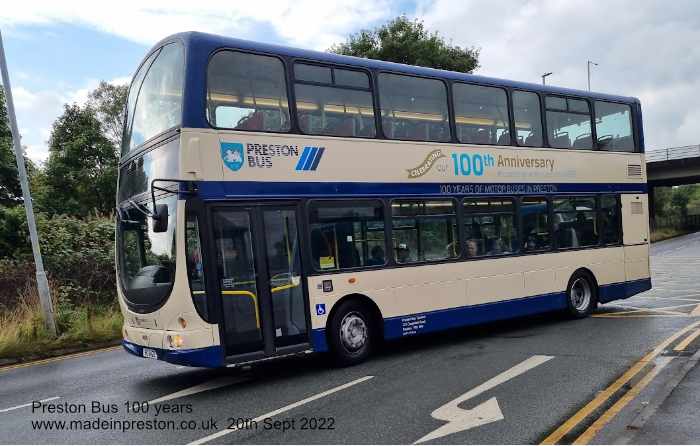 Preston Bus hybrid at the British Commercial Vehicle Museum, Leyland, show in 2014.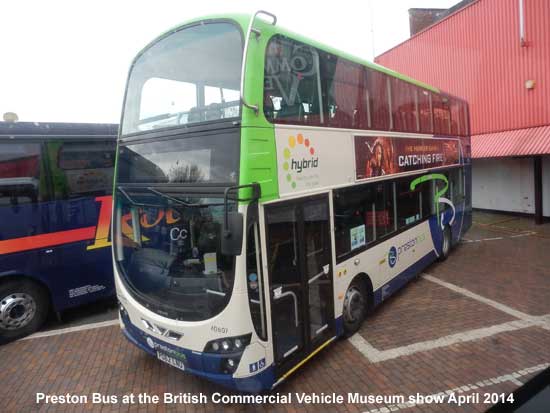 Preston Corporation has operated a bus service since 1922. Up to 1935 it operated along with the tram system. For some 50 years it operated largely unchanged until in 1986 bus operation was de-regulated and competition was introduced.
In 1993 the employees took over the company and it was renamed Preston Bus.
In 2006 Stagecoach introduced strong competition and in 2010 bought out the company. After an inquiry the Competition Commission declared that Stagecoach had to sell it. In 2011 the operation was bought by Rotala.
Rotala is cored in the West Midlands, with bus companies Black Diamond, Red Diamond and Blue Diamond, and coach businesses Hallmark and Flights. It has operations in and around Heathrow and Bristol. Its services in Preston are breaking into new territory.
The engineering department is in Deepdale Road, its contact address is:
Preston Bus Limited
221 Deepdale Road
Preston
PR1 6NY
Telephone: 01772 253671
In 1970s the bus livery was changed from maroon and cream to blue and white.
Check for discounted fares on Preston Bus website.
Reference: Preston Bus website, http://www.prestonbus.co.uk/
It's good to see the CK and RN former registration plates of Preston:
Photographs of ex-Preston buses still around and one Preston Bus.
Still operating around Kirkby Stephen is this 1949 ex-Preston Corporation Bus now operated by Cumbria Classic Coaches.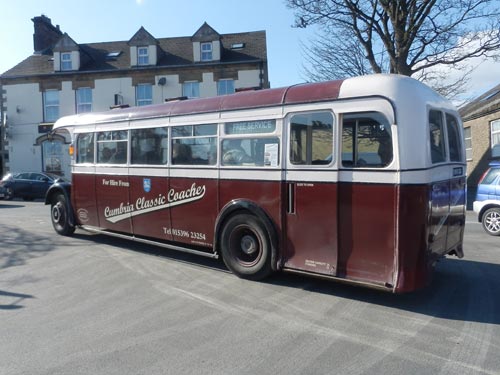 In 2012 a bus was used to promote Preston Guild. Here it is at Fleetwood Tram Sunday that year.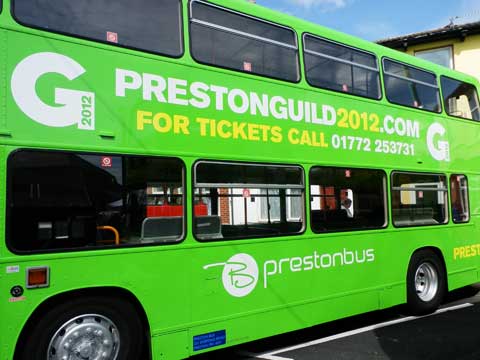 At St Helens Museum of Road Transport, ex-Preston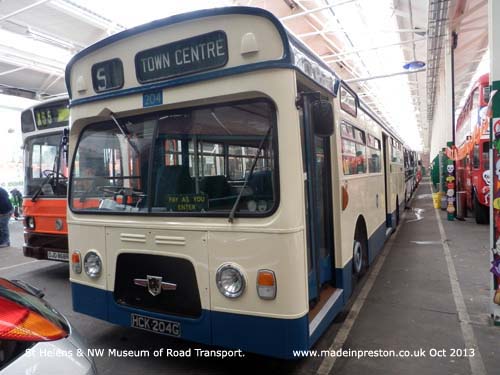 Another ex-Preston Corporation Bus at St Helens Museum of Road Transport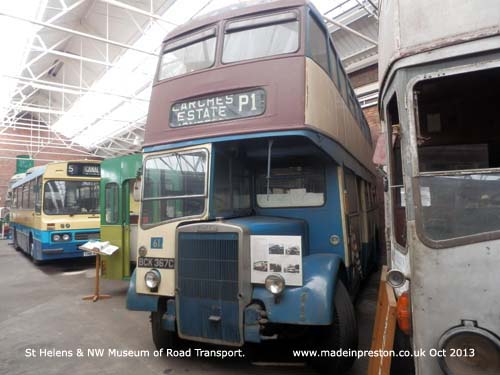 ex Preston bus at British Commercial Vehicle Museum show April 2014