Blackpool - Totally Transport Show - 26th June 2005
Totally Transport was the name of the day. The promenade was closed from Starr Gate to the Pleasure Beach at South Shore so that about 200, maybe more, buses, cars, lorries of yesteryear could strut their stuff.
The weather couldn't have been better. The Red Arrows did a fly past and a couple of Spitfires.
Some Preston area links. Ribble, Fishwick, BBMS. Other photo's included to represent the day.
Leyland Society show July 2005 photo's.
Links to totallyTransport shows: 2005 2006 2007 2009 2011 2013 2014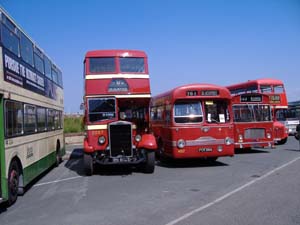 Ribble Buses. Left hand bus a Titan from 1939.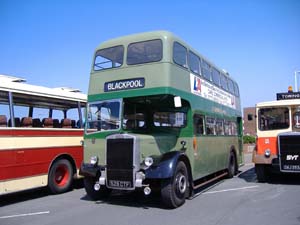 Fishwick Bus. Standerwick on the left.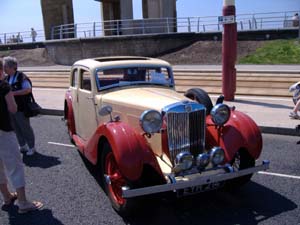 MG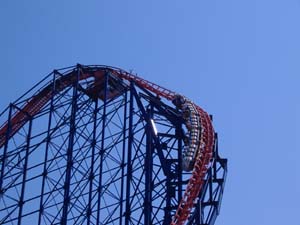 The Big One.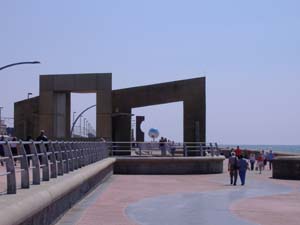 Blackpool South Promenade.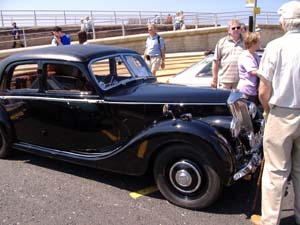 Riley of 1951.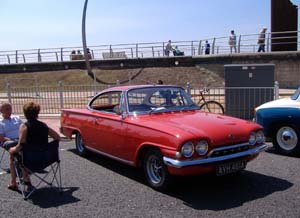 Ford Capri Classic.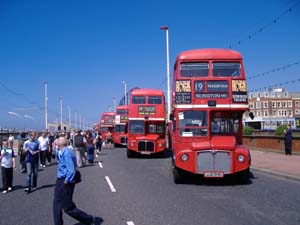 London buses.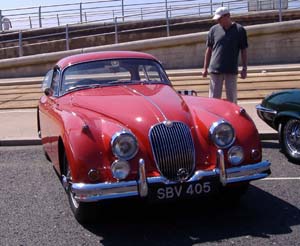 Jaguar XK120 Fixed Head Coupe.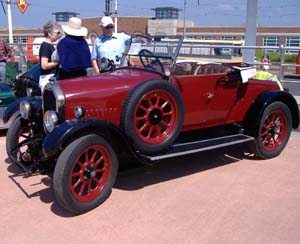 Humber.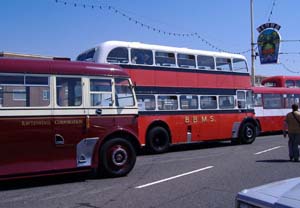 Rawtenstall Transport and BBMS buses.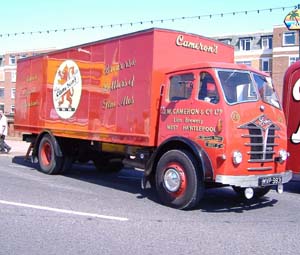 Foden truck.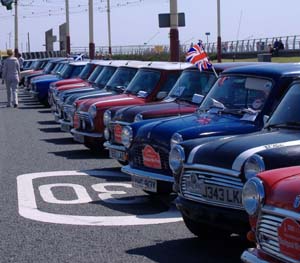 Mini's. There was a mini rally.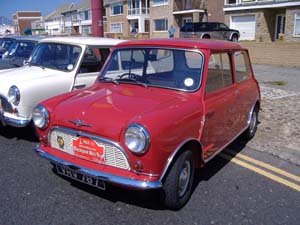 Old mini.