Leyland bus types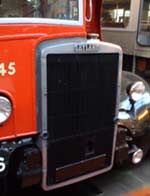 The ubiquitous Leyland radiator, phased out as doors moved to the front and then the engine to the back.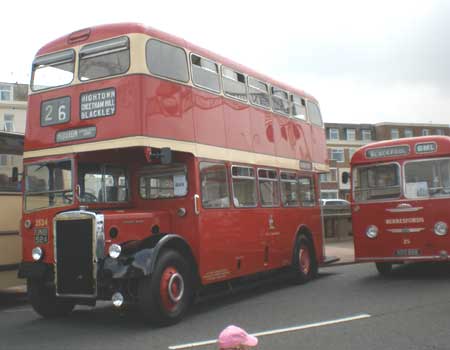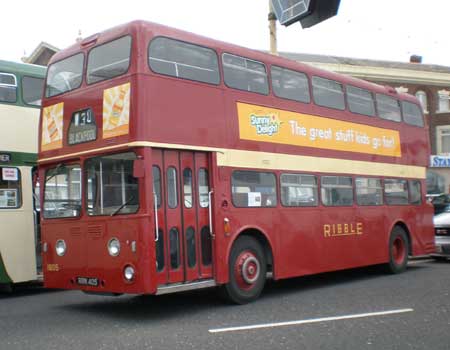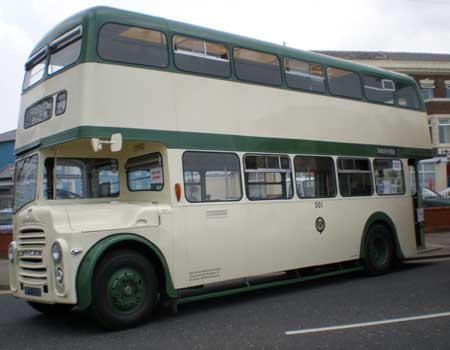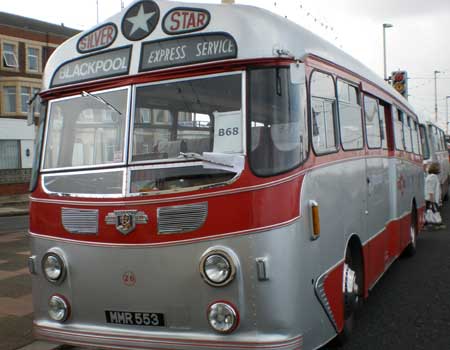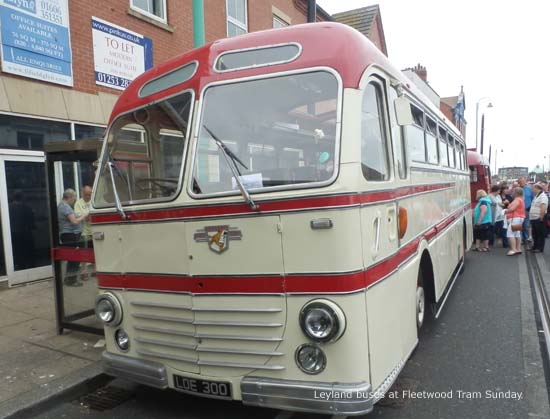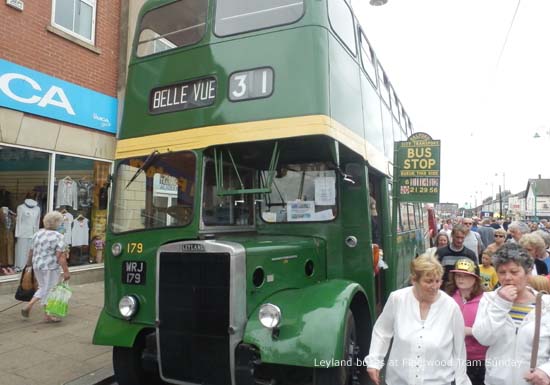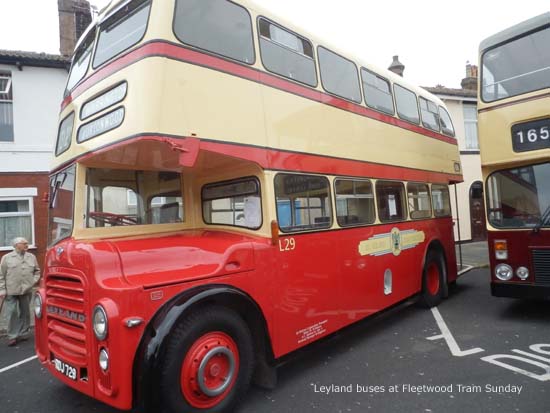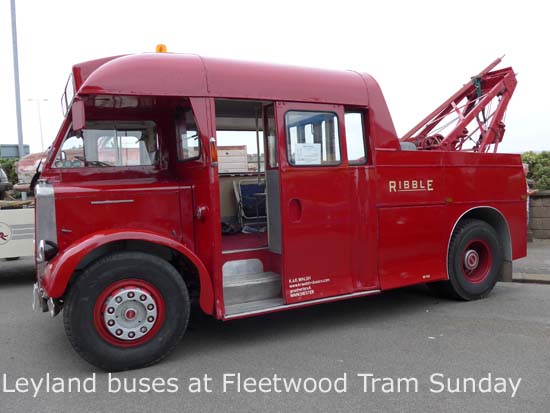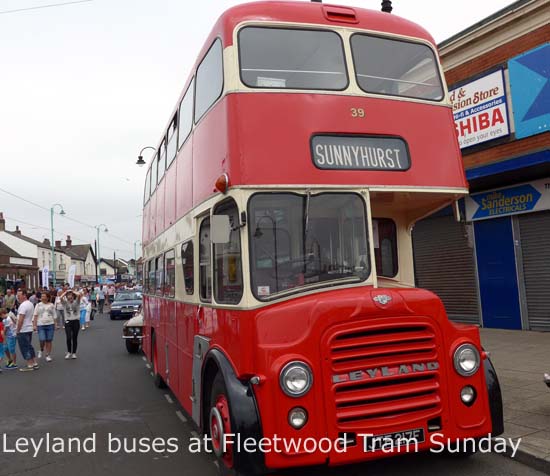 It is intended to do some research and add some photo's that I've taken myself. The photo's below are 1:76 models.
A wide range of bus pages on this site. Click here for a list.
Book recommendation: The Leyland Bus by D.Jack published in 1977.
Lion LT5, Tiger TS2, Tiger TS8, Tiger TS11, Royal Tiger 1952, Tiger Cub 1961, Leopard 1959, Panther 1964, Titan TD1 1928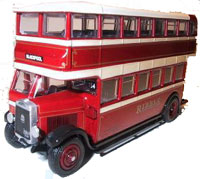 Titan TD5 1942, PD1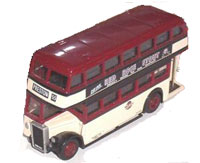 PD2, PD3
Atlantean 1958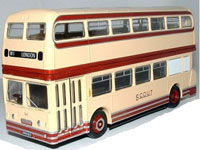 Some people in 2010 don't believe a bus was called the Gay Hostess. Preston to London with a hostess to serve refreshment.
Olympian 1982