Blackpool Totally Transport 2013
Blackpool Totally Transport Show. South Promenade, Blackpool. Sunday 23rd June 2013. Weather was windy with showers.
A good turn out of both vehicles and public. Classic buses, coaches, cars and very large turn out of Mini's.
This year a Heritage Tram Service was operating between North Pier and the Pleasure Beach which added interest.. The Solaris had loads of stands and entertainers and some great model trams.
I get letters saying why these things that are not in Preston. They aren't so far away and there are Leyland built buses and Preston built trams.
Links to totallyTransport shows: 2005 2006 2007 2009 2011 2014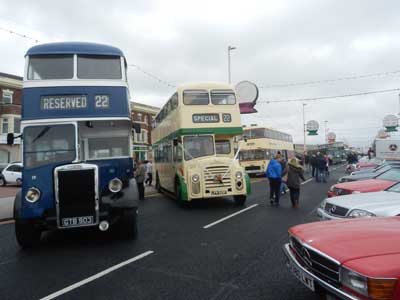 Leyland built buses run by Lytham and Blackpool Corporations in their day but now owned by Lancastrian Transport Trust.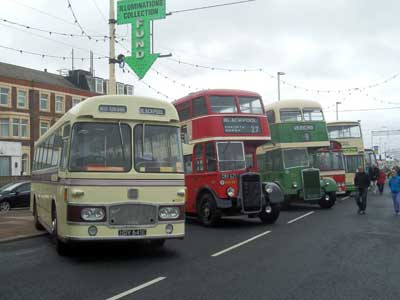 Mix of bus types on New South Promenade, Blackpool.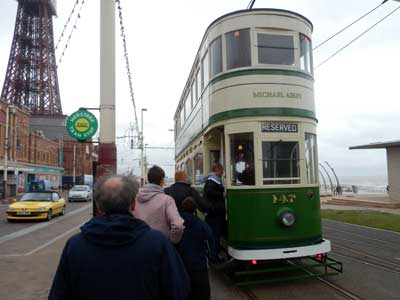 Travel from North Pier to the Pleasure Beach on the Blackpool Heritage Tram. Note the special stop with the green ring. Tram named Michael Airey after the person who restored it.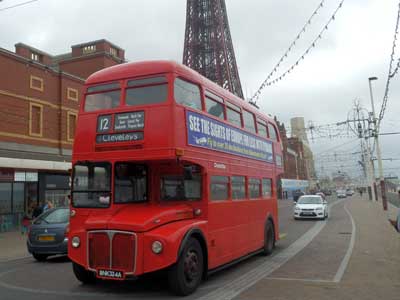 Old London bus running a service along the prom.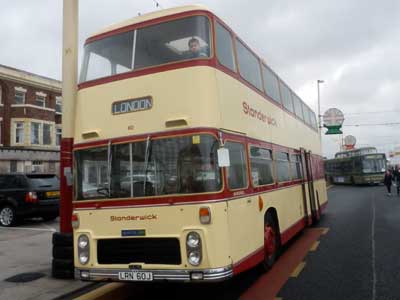 Standerwick bus, luxury inside. Very big bus.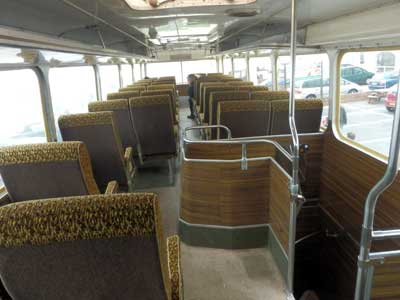 Inside the Standerwick bus, upstairs.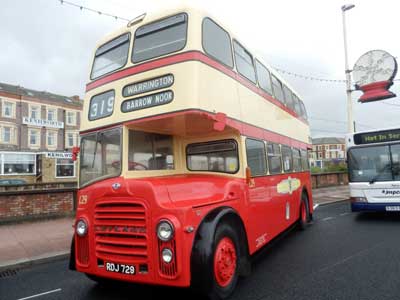 St Helens bus.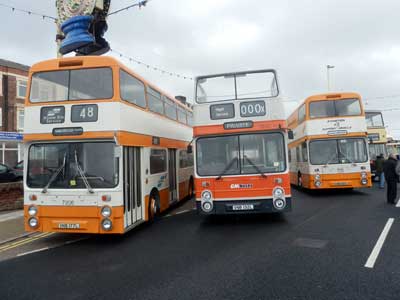 Greater Manchester buses.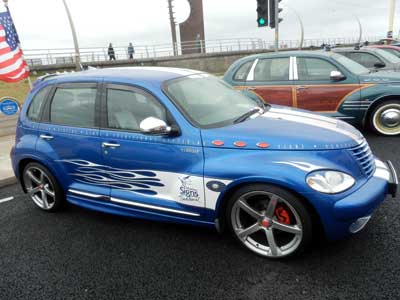 Chrysler PT3, there were 19 on display. Some great custom paint jobs.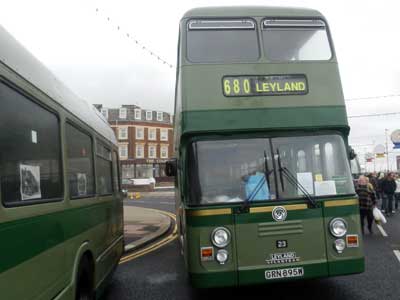 Fishwick buses of Leyland.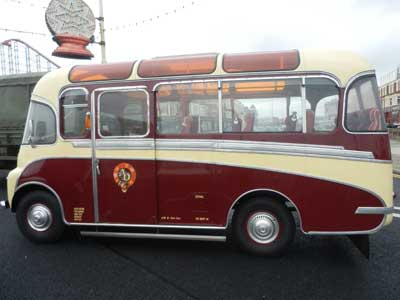 Bedford.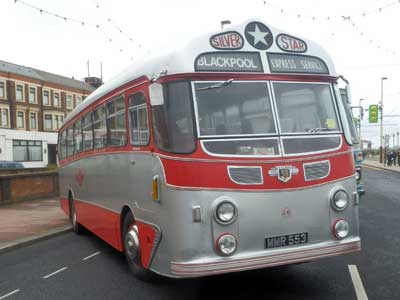 Silver Star Leyland coach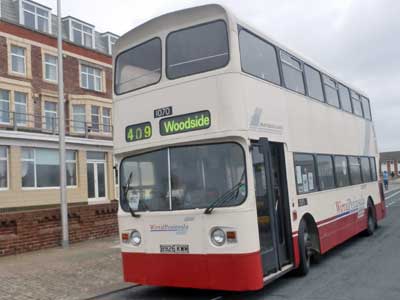 Wirral bus.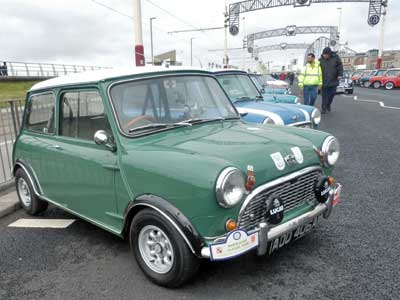 Annual Manchester to Blackpool mini run.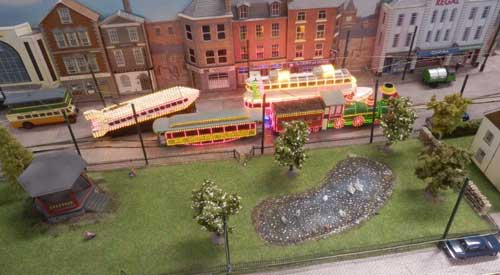 Model illuminated trams in the Solaris Centre.
>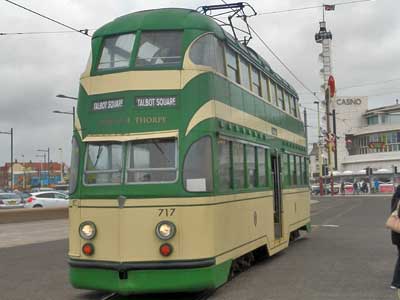 Tram back to North Pier. Balloon 717 Philip Thorpe.