Blackpool Totally Transport 2011
Blackpool Totally Transport Show. South Promenade, Blackpool. Sunday 26th June 2011. Weather was good.
Here are my photos seemed a good turn-out. Buses, cars and very large turn out of Mini's. No lorries and the trams weren't running. The Solaris had loads of stands and entertainers.
I get letters saying why these things that are not in Preston. They aren't so far away and there are Leyland built buses and Preston built trams.
Links to totallyTransport shows: 2005 2006 2007 2009 2011 2013 2014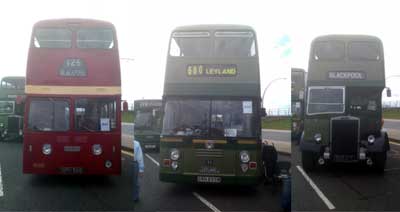 Leyland built buses run by Ribble and Fishwick of Leyland.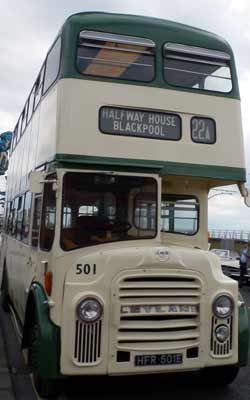 Blackpool Transport, Leyland bus.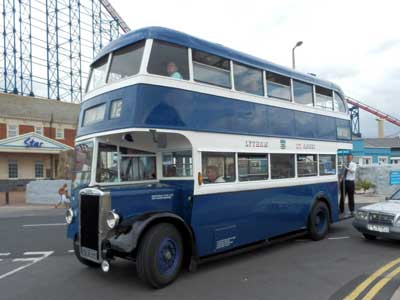 Lytham St Annes Transport, Leyland bus.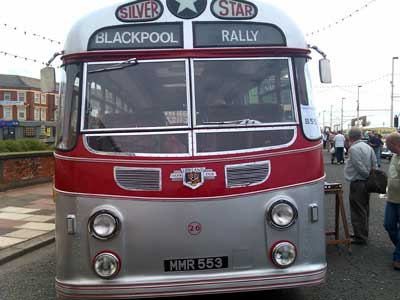 Silver Star, Leyland Coach.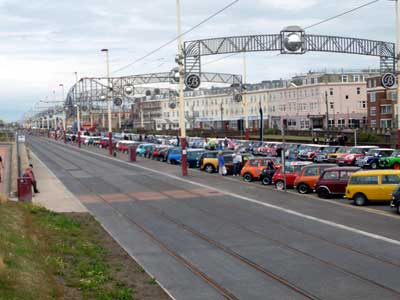 South Promenade, display of Mini's.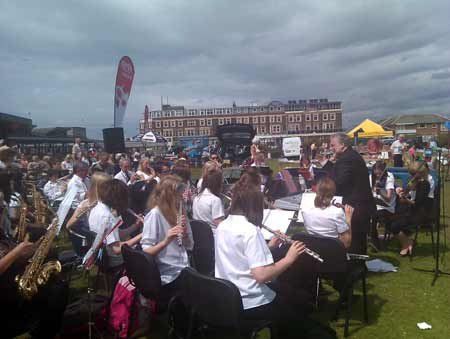 School Band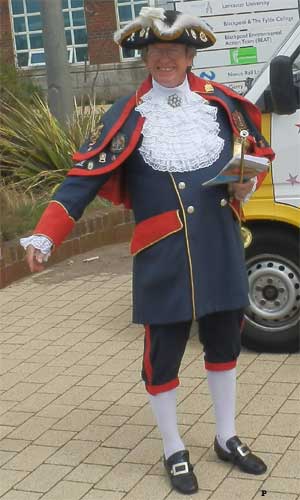 Blackpool Town Crier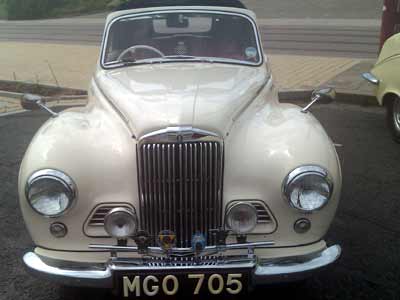 Sunbeam Talbot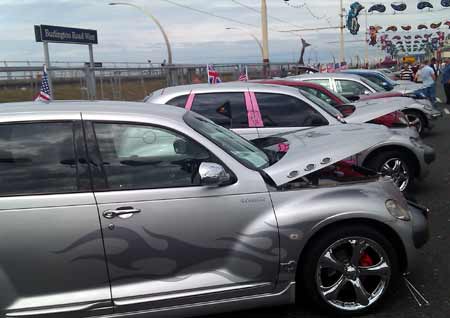 Chrysler PT3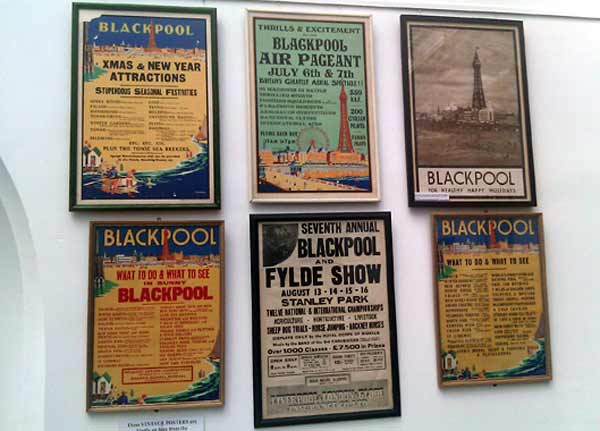 Blackpool old posters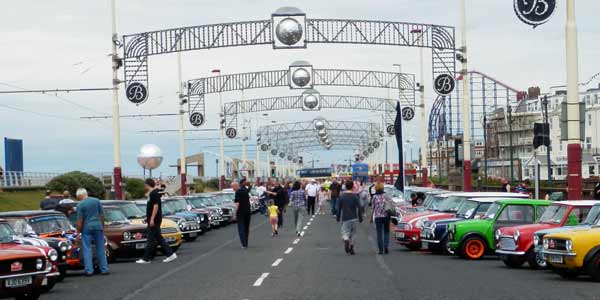 South Promenade Blackpool